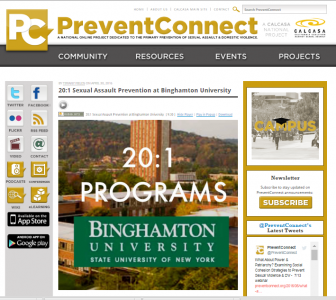 This 9:30 minute audio podcast by PreventConnect highlights the work done by Binghamton University in New York. The University has worked with Greek Life, Athletics, and a wide variety of students across the campus to implement the 20:1 sexual assault prevention and bystander intervention programs.
http://www.preventconnect.org/2016/04/201-sexual-assault-prevention-at-binghamton-university/
Recommendations, resources, and concrete examples for campus leaders interested in implementing a trauma-informed and social justice-oriented response to sexual assault, dating violence, stalking, and other forms of gender-based violence on campus.
The Action Alliance created these recommendations based on more than 35 years of gender-based violence response, prevention, and policy work, as well as information gathered from a variety of governmental agencies, professional organizations, and survivor groups.
Recommendations, resources and specific examples are categorized by discipline:
• Campus Administrators
• Advocates and Campus-Based First Responders
• Faculty and other Instructional Employees
• Campus Law Enforcement and Campus Security
• Prevention Specialists
Interactive versions feature live links to concrete examples and resources.
Published September, 2016
112 pages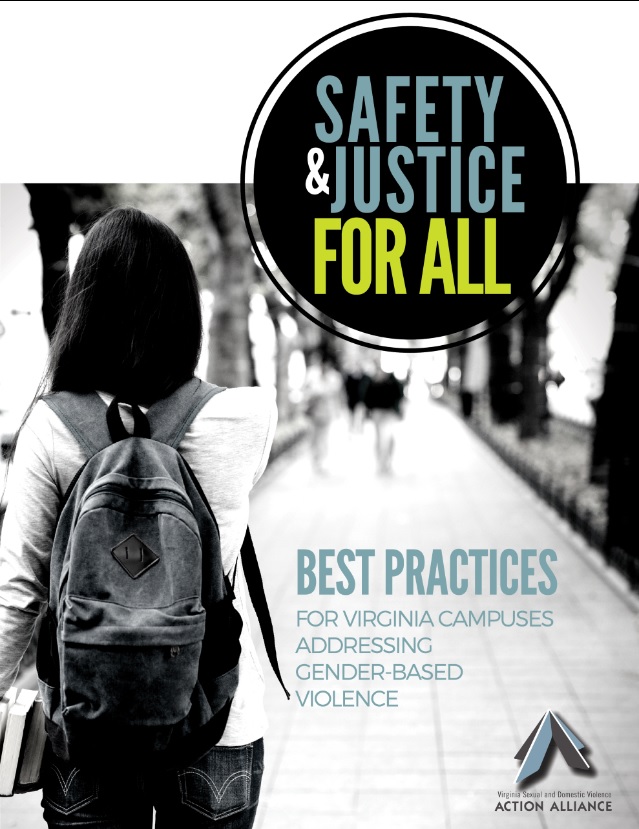 Click here for the online interactive all campus guide.
Click here for the high resolution print version of the all campus guide.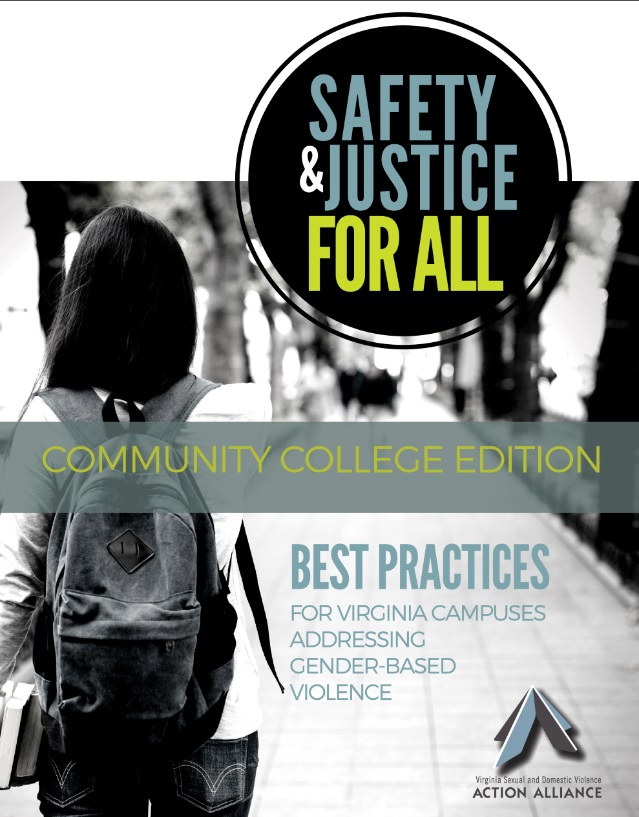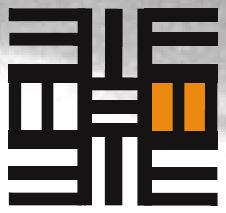 The Safe Return Initiative focuses on strengthening domestic violence services for African American women and their children when they are facing the return of an intimate partner from prison. It does this by building culturally specific technical capacity within and cooperation among justice institutions and community-based and faith-based organizations. Its goals are to keep women and their children safe and improve the odds of successful reentry by offering peer-based learning, training, information sharing, and on-site assistance designed to help criminal justice and community-based
organizations better serve African Americans dealing with prisoner reentry.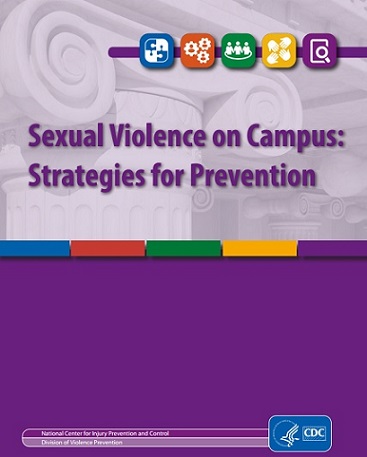 The Centers of Disease Control and Prevention recently released Sexual Violence on Campus: Strategies for Prevention. This tool offers an overview of how to approach sexual violence prevention on college campuses with real-world examples from the field.