2015 Virginia General Assembly legislative updates, including a few significant firearms bill vetoes. The bills that passed will become law as of 7/1/15. This Power Point is from a presentation by Susheela Varky to Virginia legal aid attorneys on June 3, 2015.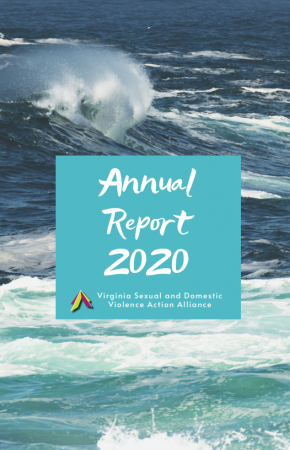 This is the Action Alliance's 2020 Annual Report. There have been so many things out of our control. This annual report illustrates our abilities to nimbly adapt to changing situations to meet members' needs; to pivot and shift services; to be and do better in our work to advance racial equity; and to build the foundations for a brighter future.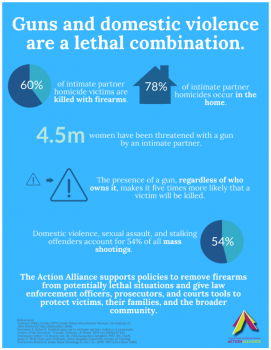 The Action Alliance supports policies to remove firearms from potentially lethal situations and give law enforcement officers, prosecutors, and courts tools to effectively enforce measures to protect victims, their families, and the broader community. This infographic highlights some of the ways that firearm-based violence and domestic violence intersect featuring statistical data from multiple resources.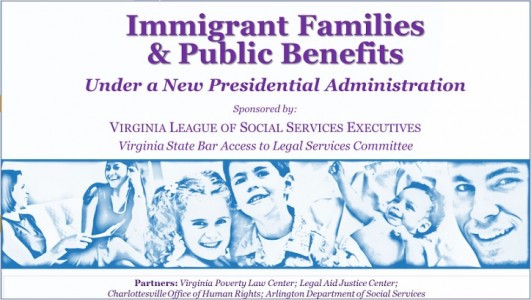 Recent changes to immigration enforcement have resulted in social services agencies across Virginia reporting decreased numbers of immigrant families requesting access to services. Some immigrant families even seek to withdraw their U.S.-born children from crucial benefits for which they are eligible due to fear of immigration enforcement. This PDF document is from a webinar given on March 31, 2017, to discuss changes in the immigration enforcement landscape, its impact on immigrant communities, immigrants' eligibility for public benefits for themselves and their U.S.-born children and strategies to encourage immigrant families to continue to access public benefits for which they are eligible. The webinar was sponsored by the Virginia League of Social Services Executives, Legal Aid Justice Center, Virginia Poverty Law Center and the Virginia State Bar Access to Justice Committee.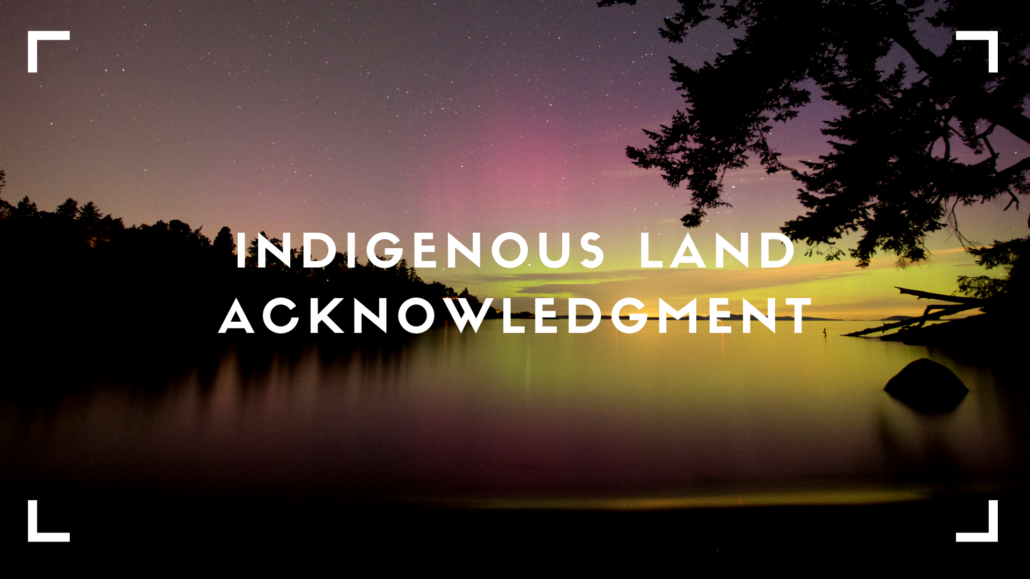 Native Governance Center co-hosted an Indigenous land acknowledgment event with the Lower Phalen Creek Project on Indigenous Peoples' Day 2019 (October 14). The event featured many panelists: Dr. Kate Beane (Flandreau Santee Dakota and Muskogee Creek), Mary Lyons (Leech Lake Band of Ojibwe), Rose Whipple (Isanti Dakota and Ho-Chunk), Rhiana Yazzie (Diné), and Cantemaza (Neil) McKay (Spirit Lake Dakota). From this event, they created this handy guide to understanding Indigenous land acknowledgment and why it is so important, based on panelists' responses.
Click here for more on indigenous land acknowledgement.
Native Governance Center is a Native-led nonprofit working to inspire, celebrate, and support Native nation building. They assist Tribal Nations in strengthening their systems of governance and their capacities to exercise their sovereignty. For more information and resources, visit their website at www.nativegov.org.