On July 1, the new law that prohibits persons subject to protective orders from possessing firearms will take effect. We have designed a brief FAQs sheet about the new law that provides some basic information on what the law does, what it doesn't do, and outlines conversations/issues that communities need to be talking about to come up with protocols. It also provides a link to some best practices.
DCJS has also put some information up on their site. This link has information on a recent brochure that DCJS developed on the new law, a list of law enforcement agencies who are willing to accept firearms, and a link to a new grant opportunity to fund pilot sites for implementing the new law. In short, there is not a statewide directive for implementation. Local courts, law enforcement, domestic violence programs and other stakeholders have to come together to come up with a plan for their locality.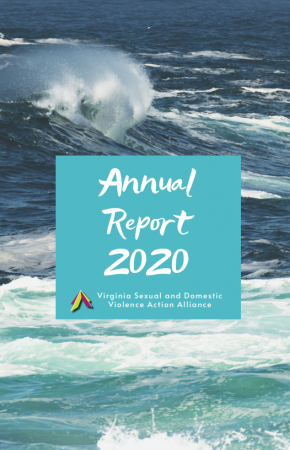 This is the Action Alliance's 2020 Annual Report. There have been so many things out of our control. This annual report illustrates our abilities to nimbly adapt to changing situations to meet members' needs; to pivot and shift services; to be and do better in our work to advance racial equity; and to build the foundations for a brighter future.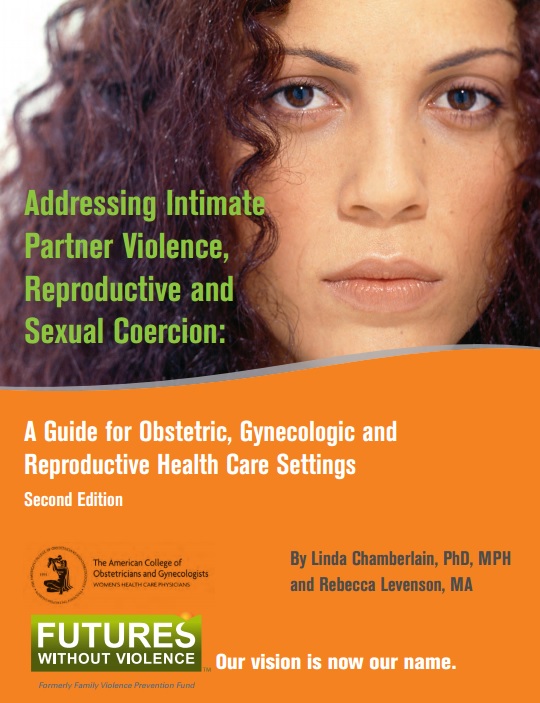 This new resource, Addressing Intimate Partner Violence Reproductive and Sexual Coercion, cobranded by The American College of Obstetricians and Gynecologists and
Futures Without Violence, focuses on the crucial role of the health care provider in identifying and addressing IPV and reproductive coercion.
Virginia's Sexual and Domestic Violence advocates are our community's front-line responders to survivors of violence. They provide not only crisis response and shelter for survivors, but also assistance to meet financial, housing, employment, and legal services needs.
With the onset of the COVID-19 global pandemic, stay-at-home orders and closures designed to protect the public from COVID-19 left many survivors isolated or trapped at home with abusive partners and family members. Advocates quickly pivoted to meet survivors' needs, creating and maintaining virtual support opportunities, ongoing safety planning, including better understanding the safer use of technology, and using flexible funding to support emergency hotel stays and building relationships with new housing partners. And they did this amidst a constantly changing funding and financial climate, increased social unrest and calls for justice, and countless other barriers thrown in front of them.
Advocates have always gone above and beyond on behalf of survivors, so much of which goes unseen.
This infographic helps illustrate the incredible impact that sexual and domestic violence advocates made in 2020, providing life-saving services to survivors of violence around the Commonwealth.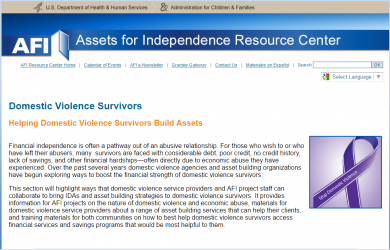 The Assets for Independence Resource Center (AFI) is housed under the Administration for Children and Families under the U.S. Department of Health and Human Services. The AFI Resource Center provides information on AFI programs and Individual Development Accounts (IDAs). The AFI Resource Center provides a Domestic Violence Survivors Toolkit which includes information for service providers and survivors about how financial independence can be a pathway out of an abusive relationship. The information on the AFI Resource Center website includes asset building strategies for survivors and how AFI staff and service providers can collaborate to bring IDAs to survivors.