2015 Virginia General Assembly legislative updates, including a few significant firearms bill vetoes. The bills that passed will become law as of 7/1/15. This Power Point is from a presentation by Susheela Varky to Virginia legal aid attorneys on June 3, 2015.
This is a Power Point describing some of the new laws as regards domestic and sexual violence that will become effective in Virginia as of 7/1/12.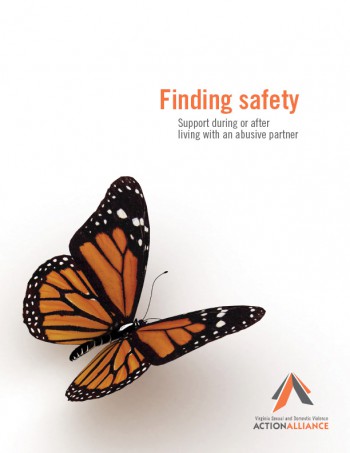 A handbook for people who are currently living with an abusive partner and/or have left an abusive partner. Topics addressed include: What is Abuse? How Does Abuse Affect You? Being Safe; Getting Help; Helping Your Children and Family Members; Allowing Time to Heal.
English and Spanish versions.
Published by Virginia Sexual & Domestic Violence Action Alliance.
12 pages.
Order brochures and other materials from the Action Alliance.
This reference list provides a compilation of reports, articles, websites and practical information for communities interested in addressing or learning more about the topic of children exposed to domestic violence and trauma-informed practices. Particular focus was placed on best or promising practices.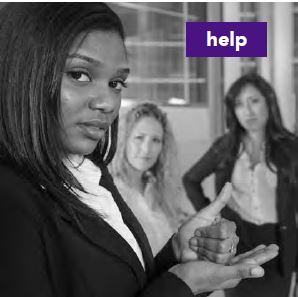 This policy and practice brief summarizes the findings from work with the Deaf community and offers practical suggestions for increasing Deaf survivors' access to victim services and other supports, including those offered by the criminal justice and medical systems. This information providse a framework for meeting the needs of Deaf survivors that is grounded in the cultural and linguistic needs of this community. It will also ground policymakers, practitioners, and first responders in the victim services field in the realities of this often-overlooked community.