Resources Library: Corrections
Start a Search: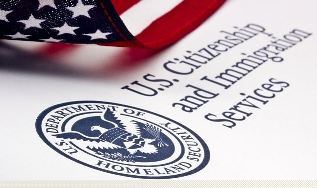 This Resource Guide was developed by the Department of Homeland Security Council on Combating Violence Against women and includes summaries and links to programs, initiatives, training, and services that can be leveraged by communities across the country to combat these types of crimes. For foreign victims, immigration relief stabilizes a victim's status in the U.S., which enables the victim to feel a level of security and report the crime. This Resource Guide provides an overview of immigration relief and support for victims.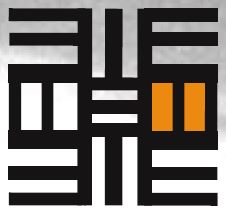 The Safe Return Initiative focuses on strengthening domestic violence services for African American women and their children when they are facing the return of an intimate partner from prison. It does this by building culturally specific technical capacity within and cooperation among justice institutions and community-based and faith-based organizations. Its goals are to keep women and their children safe and improve the odds of successful reentry by offering peer-based learning, training, information sharing, and on-site assistance designed to help criminal justice and community-based
organizations better serve African Americans dealing with prisoner reentry.