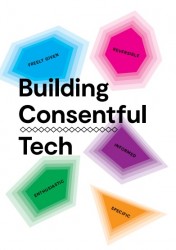 (as originally posted on GutsMagazine.ca on 2/22/2018)
Our data can be so many things: our locations and travel times tracked by Uber, our search and browsing histories on Google, and the words we use frequently in our Facebook posts. Building Consentful Tech prompts tech creators, such as app and platform developers, to reflect on how they can give users more agency and information on how (and whether) they share their personal data.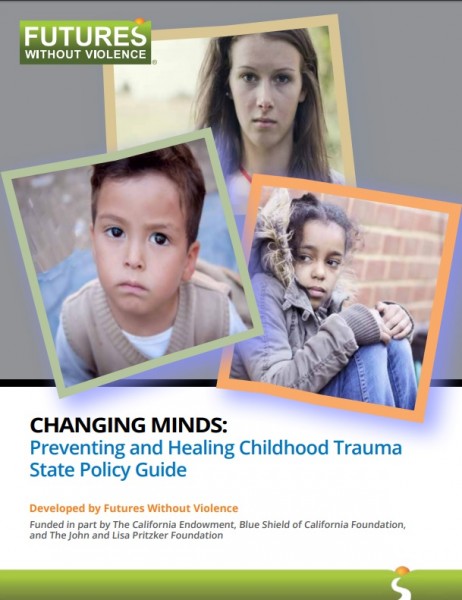 From a national stakeholders gathering of state and local leaders, federal partners, philanthropy, and others, this guide was developed to address how health, education, child welfare, justice, and child development organizations can further the prevention and healing of childhood trauma at the state level.
The objectives for this state policy guide are to outline approaches that can be adapted based on a state's circumstances and community needs, and address the reality that children grow up and develop in the context of their families, communities, and cultures. Let's work to prevent and end childhood trauma together.
Click here to access this resource from Futures Without Violence.
This policy addresses the best practices for four-year colleges and universities regarding enrollment, policy implementation, admissions, programs, facilities, safety, and so much more. To create this policy, Trans Student Educational Resources consulted with dozens of students, community members, and faculty over the course of a year. The policy language in this document has been written so it can easily be copied and enacted by the appropriate governing council of each institution.
For more, visit the Trans Student Educational Resources website here.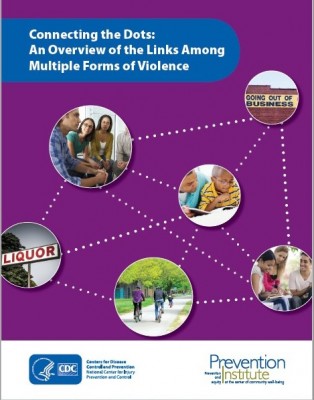 The purpose of this brief is to share research on the connections between different forms of violence
and describe how these connections affect communities. It is our hope that this information, combined
with your own practical experience, will help practitioners like you to think strategically and creatively
about how you can:

1. Prevent all types of violence from occurring in the first place.

2. Coordinate and integrate responses to violence in a way that recognizes these connections and
considers the individual in the context of their home environment, neighborhood, and larger
community.
These tipsheets provide practical advice on creating trauma-informed services at domestic violence programs and working with survivors who are experiencing trauma symptoms and/or mental health conditions.
Recommended for domestic violence advocates:
A Trauma-Informed Approach to Domestic Violence Advocacy
Tips for Creating a Welcoming Environment
Tips for Enhancing Emotional Safety
Tips for Supporting Children and Youth Exposed to Domestic Violence: What You Might See and What You Can Do
Practical Tips for Increasing Access to Services
Tips for Discussing a Mental Health Referral with DV Survivors
Tips for Supporting Survivors with Reduced Energy
Tips for Making Connections with Survivors Experiencing Psychiatric Disabilities
A Trauma-Informed Approach to Employment Support: Tools for Practice