Start a Search:
Author: Action Alliance

The Volunteer Training Curriculum for Virginia'sSexual and Domestic Violence Agenciess provides 32 hours of activities designed to meet training standards for volunteers. The curriculum includes everything needed to conduct the trainings – a timed outline with learning objectives, handouts, and materials for activities.
Session 8 is 3 hours and includes information on the co-occurence of mental health, suicide, and substance abuse issues. Also includes informatoin on the impact of working with trauma survivors.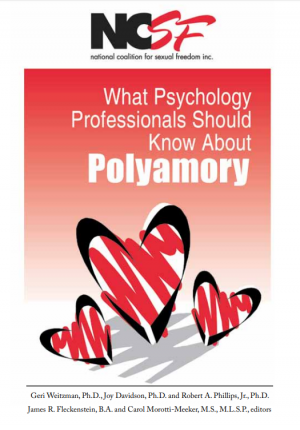 The booklet is the result of collaboration among a small but dedicated group of activists and professionals – some polyamorous, some not – who believe that polyamory represents a serious relationship option deserving of respect and understanding among helping professionals and the broader public alike. The independent work of Dr. Geri Weitzman, Dr. Robert Phillips and [Dr. Joy Davidson], woven here into a single integrated text, provides a great introduction for the helping professional to begin educating her/himself on this form of relationship configuration.
Get tips about creating materials that are accessible to everyone you work with. Learn "Why A Transcript Is Not Enough To Make Your Videos Compliant With Accessibility Laws" in this blog by 3PlayMedia.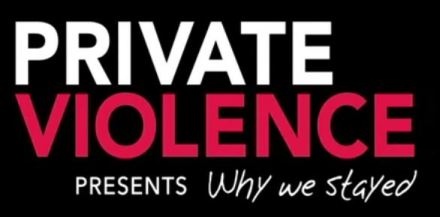 This 7-minute video is provided free by the creators of Private Violence, a feature-length documentary that explores domestic violence in the U.S. This short video features survivors Bev Gooden, Kit Gruelle, Leslie Morgan Steiner and Mildred Muhammad. It is perfect for engaging discussion via social media and in any classroom, volunteer training, survivors' group, community task force meeting, school, legal or health care setting. Click here to view the video via YouTube.
The Women of Color Network (WOCN) is a national grassroots initiative dedicated to building the capacity of women of color advocates and activists responding to violence against women in communities of color. Through trainings, technical assistance, and advocacy, WOCN helps foster women of color in the advancement of their anti-violence work and leadership.