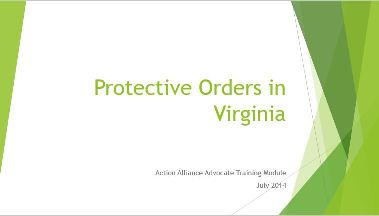 Virginia Sexual and Domestic Violence Action Alliance staff produced this power point presentation to train sexual and domestic violence advocates on the Virginia protective order process. This 31-slide presentation provides an overview of the different types of protective orders, describes how individuals can petition for them and how they work, and includes links to relevant VA Code sections.
Who is this document for?
This is a Question and Answer (Q&A) for domestic violence and sexual assault (DV/SA) victim advocates and attorneys who are serving immigrant survivors of gender-based violence, both undocumented survivors and survivors who may be eligible for VAWA self-petitions, U visas, T visas or applying for gender-based asylum. Keep in mind that this information may change as we learn more about the plans of the incoming administration. This document is not legal advice or authority, but rather, it is for informational purposes only, not for media distribution.
Why is this important for survivor safety?
President-elect Trump pledged to make several sweeping changes to immigration policy within his first 100 days. Several of those changes are related to the potential termination of the Deferred Action for Childhood Arrivals (DACA) program and increased enforcement and stricter penalties for those with criminal records and those who re-enter after a previous removal order. As of right now, we do not know whether the incoming administration will be specifically looking to make changes to survivor-based immigration relief. Nonetheless, staying informed about the national and local law enforcement policies and practices is essential to safety planning with survivors of gender-based violence (domestic violence, sexual assault, trafficking). If you are a victim service provider who works with immigrants and want more information about local law enforcement immigration policies and practices, please contact the Domestic and Sexual Violence Coalitions in your state.
Read and download the English Q&A document here.
Read and download the Spanish Q&A document here.

Questions this document answers:
This document was prepared by Americans for Immigrant Justice, Asian Pacific Institute on Gender-Based Violence, ASISTA Immigration Assistance, Casa de Esperanza: National Latin@ Network; Center for Gender & Refugee Studies, Freedom Network USA, Immigrant Legal Resource Center, Immigration Center for Women and Children (ICWC), Julie Marzouk Assistant Clinical Professor, Dale E. Fowler School of Law at Chapman University, Minnesota Coalition for Battered Women, National Immigrant Justice Center, Tahirih Justice Center, We Belong Together.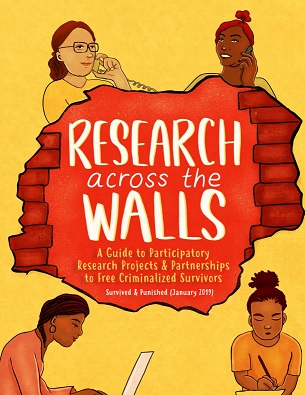 For many survivors, experiences of policing, criminalization, and incarceration are deeply intertwined with gender-based violence. Yet very little research exists about criminalization of survivors. With this research guide, we aim to equip more people with tools, resources, ideas, and models to pursue urgently needed community-based research projects. We hope this guide inspires more organizers, advocates, attorneys, scholars, and survivors — especially those who are currently and formerly incarcerated — to lead research projects that will contribute to a growing body of data and information to fight for the freedom and well-being of criminalized survivors, and of all people.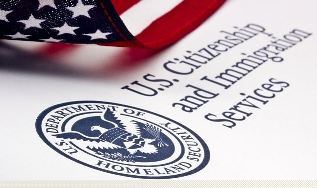 This Resource Guide was developed by the Department of Homeland Security Council on Combating Violence Against women and includes summaries and links to programs, initiatives, training, and services that can be leveraged by communities across the country to combat these types of crimes. For foreign victims, immigration relief stabilizes a victim's status in the U.S., which enables the victim to feel a level of security and report the crime. This Resource Guide provides an overview of immigration relief and support for victims.
These documents are samples of supplemental report forms that law enforcement agencies can use when documenting domestic violence and/or strangulation incidents. These forms are samples and intended to provide a framework that and local law enforcement agencies and community teams can adapt for their own use.