Researchers from the Department of Veterans Affairs (VA) and Department of Defense (DOD) recently released findings of a new study called Prospective Post-Traumatic Stress disorder Symptom Trajectories in Active Duty and Separated Military Personnel, which examines Post Traumatic Stress Disorder (PTSD) symptoms in Veterans, compared with active-duty populations.
This is the first known study comparing PTSD symptom trajectories of current service members with those of Veterans, and is the product of a collaborative effort from VA and DOD researchers analyzing data from the Millennium Cohort Study (MCS), the largest prospective health study of military service members.
To learn more about the study itself, click here.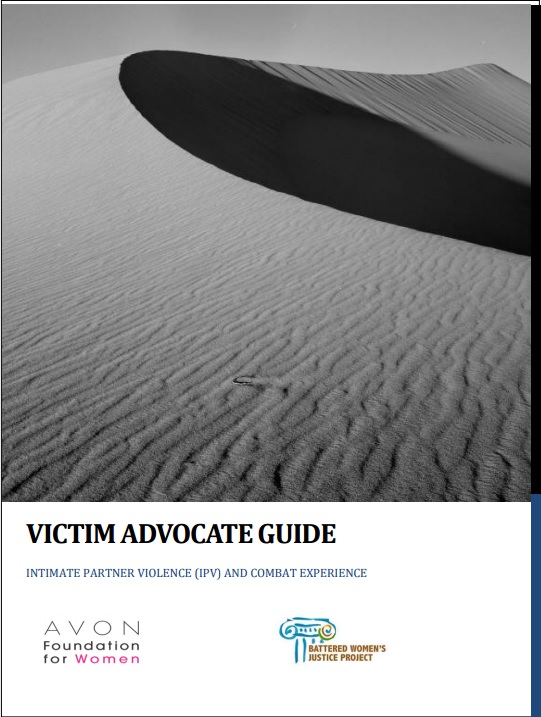 Most people returning from war zones will have stress reactions and will need to readjust to being home. It's important that advocates understand these stress reactions and their relationship to IPV in order to provide effective information and referrals to victims whose partners have been exposed to the trauma of combat and are exhibiting violent or abusive behavior.
This guide will help answer some important questions related to helping those with combat experience and their families return to and readjust for civilian life.
Click here to view this resource.
Virginia Center on Aging Abuse in Later Life Program provides professional development to those working in the fields of law enforcement, aging services, adult protective services, domestic and sexual violence, health care and more. By working collaboratively, we can put the pieces together to see and address the whole story--the whole person--the whole system and to improve the lives of victims of abuse in later life.
Click here for more information on this resource.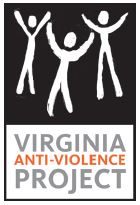 This guide was created to serve as a resource for people working with LGBTQ Virginians who might not be aware of the extent of community based resources in their areas. Includes medical, legal, community, and religious/faith resources by region (central, eastern, southern/southwest, norther, northwest, and state). Published by the Virginia Anti-Violence Project.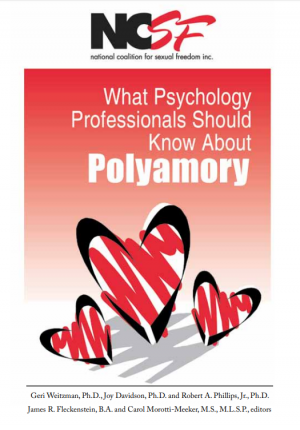 The booklet is the result of collaboration among a small but dedicated group of activists and professionals – some polyamorous, some not – who believe that polyamory represents a serious relationship option deserving of respect and understanding among helping professionals and the broader public alike. The independent work of Dr. Geri Weitzman, Dr. Robert Phillips and [Dr. Joy Davidson], woven here into a single integrated text, provides a great introduction for the helping professional to begin educating her/himself on this form of relationship configuration.