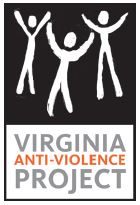 This guide was created to serve as a resource for people working with LGBTQ Virginians who might not be aware of the extent of community based resources in their areas. Includes medical, legal, community, and religious/faith resources by region (central, eastern, southern/southwest, norther, northwest, and state). Published by the Virginia Anti-Violence Project.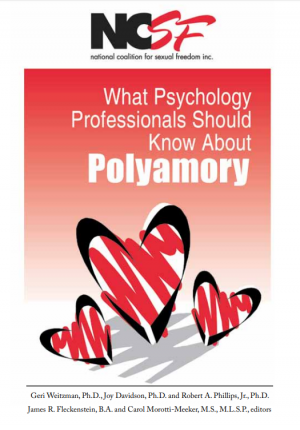 The booklet is the result of collaboration among a small but dedicated group of activists and professionals – some polyamorous, some not – who believe that polyamory represents a serious relationship option deserving of respect and understanding among helping professionals and the broader public alike. The independent work of Dr. Geri Weitzman, Dr. Robert Phillips and [Dr. Joy Davidson], woven here into a single integrated text, provides a great introduction for the helping professional to begin educating her/himself on this form of relationship configuration.
Get tips about creating materials that are accessible to everyone you work with. Learn "Why A Transcript Is Not Enough To Make Your Videos Compliant With Accessibility Laws" in this blog by 3PlayMedia.