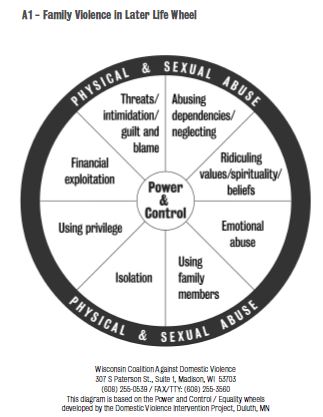 This manual provides instructions for 16 exercises focusisng on several key training points for multiple target audiences such as professionals from domestic or sexual violence agencies, elder abuse/adult protective services, aging, health care, justice, and others. It also provides ideas for exercises that trainers can adapt to meet the needs of many audiences.
Self-care is essential to providing trauma-informed advocacy. This webinar will offer strategies for dealing with daily work related stress, will increase awareness of the issue of vicarious trauma, and will provide ideas in order to gain organizational support to help sustain and support those working with survivors of trauma.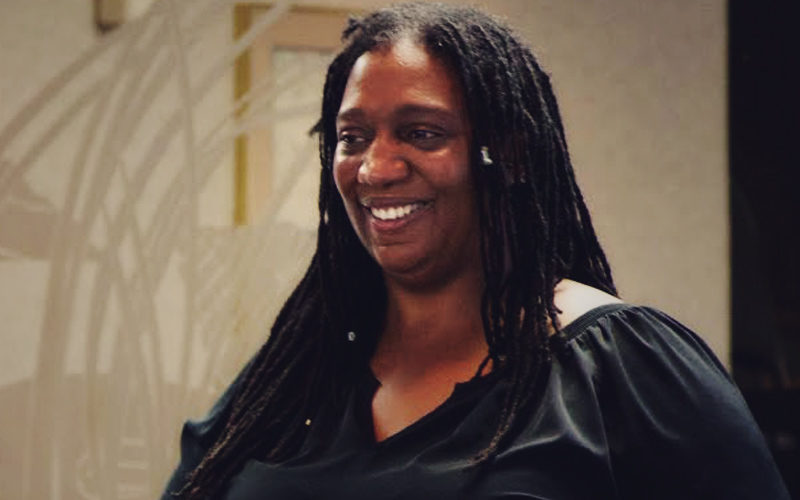 Presenter: Vanessa Timmons is the executive director of the Oregon Coalition Against Domestic and Sexual Violence and presented several workshops at the 2016 Warmth of Other Suns Conference held by the Action Alliance in August. She is an accomplished writer, activist, and storyteller dedicated to exploring the healing power of words. She recently completed her guided journal The Way of The Heroine.
To access this webinar and other important materials, please click here.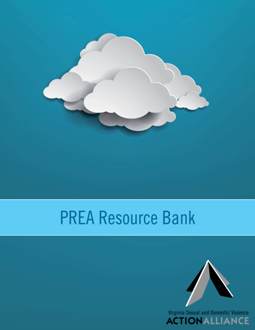 PREA is the first United States federal law dealing with the sexual abuse/assault of people who are incarcerated. The PREA Resource Bank, which offers a collection of essential PREA resources, research, toolkits, templates, and training, is divided into 7 sections.
Part 7, Training on Demand, features a collection of links that will take you to archived webinars, video presentations, curricula, and posters that you can access on demand on your own time.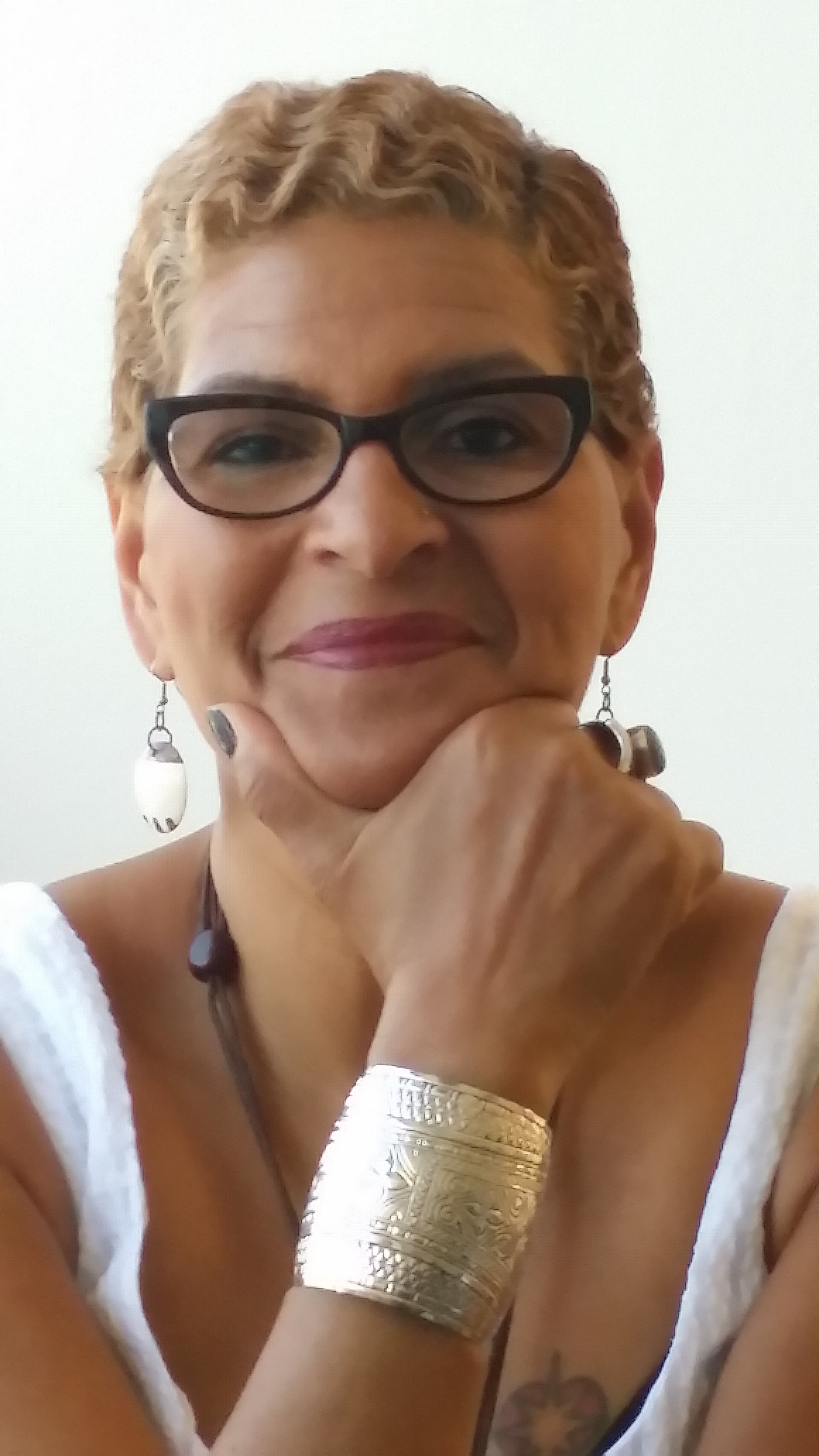 "Every day victim advocates struggle with heart wrenching, painful stories that both fuel our passion for our work and keep us up at night. If we focus on serving others without taking care of ourselves, we are at risk of experiencing secondary traumatic stress disorder, better known as compassion fatigue. This webinar will provide valuable tools to identify the warning signs of compassion fatigue, and will help you develop techniques to replenish your spirit in order to properly honor yourself."
About the presenter: For more than 20 years, Santa Molina-Marshal has been providing client-focused therapy services, in English and Spanish, for individuals, groups, couples and families. She is a licensed/Certified Integral Yoga Teacher, Massage Therapist, Reiki Master and Interfaith Minister.
To access the webinar and other materials, please click here.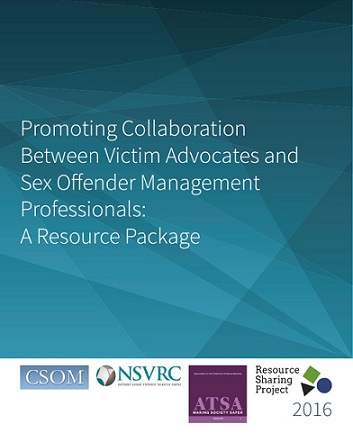 This document was developed collaboratiely by the Center for Sex Offender Management, National Sexual Violence Resource Center, Resource Sharing Project, Association for the Treatment of Sexual Abusers, Office of Violence Against Women, Office of Sex Offender Sentencing, Monitoring, Apprehending, Registering, and Tracking (S.M.A.R.T.) This resource can be used for cross-training, self-learning, fostering dialogue among new or developing teams, public education, or otherwise supporting multidisciplinary collaboration to respond to sexual violence.