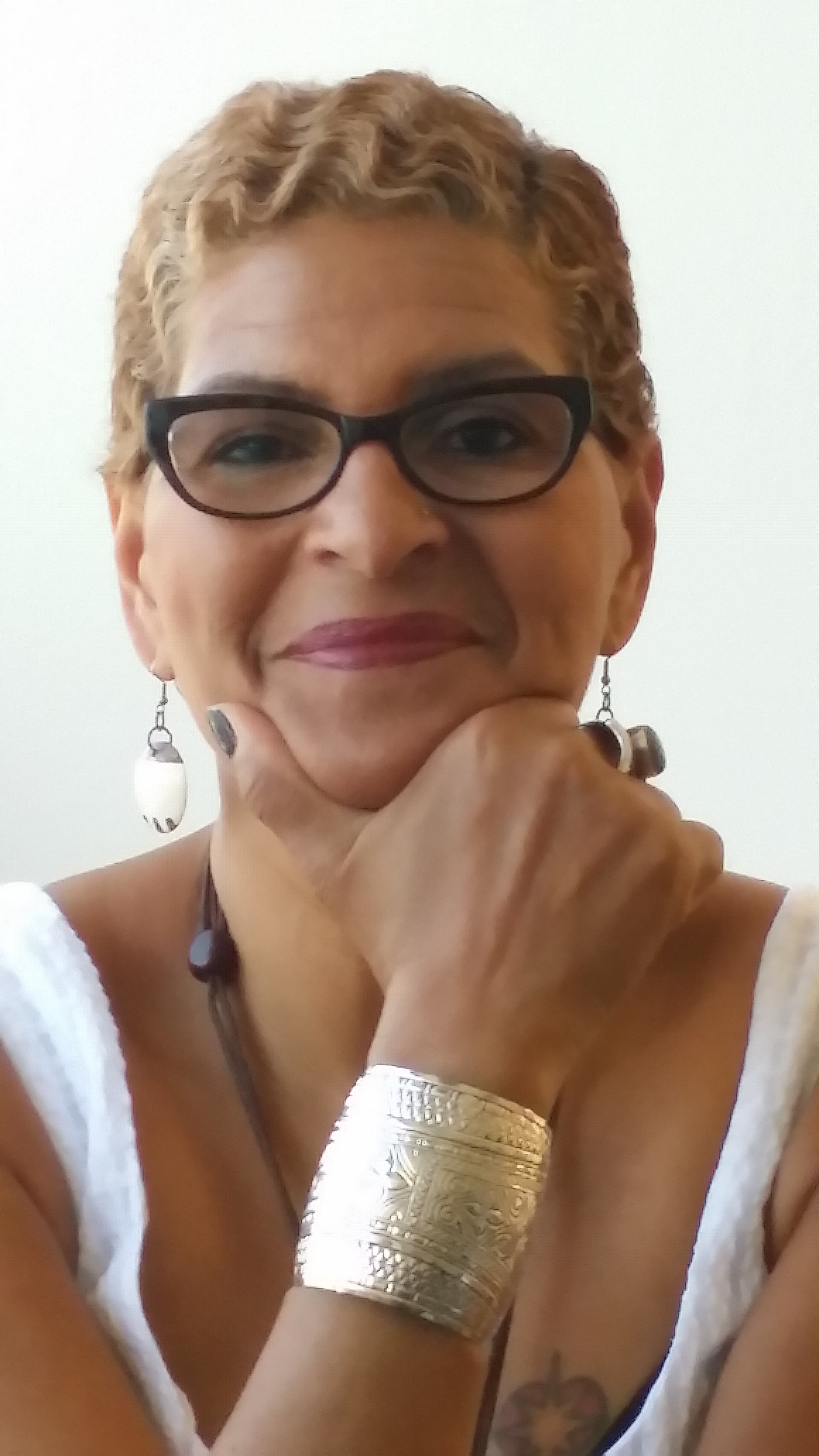 "Every day victim advocates struggle with heart wrenching, painful stories that both fuel our passion for our work and keep us up at night. If we focus on serving others without taking care of ourselves, we are at risk of experiencing secondary traumatic stress disorder, better known as compassion fatigue. This webinar will provide valuable tools to identify the warning signs of compassion fatigue, and will help you develop techniques to replenish your spirit in order to properly honor yourself."
About the presenter: For more than 20 years, Santa Molina-Marshal has been providing client-focused therapy services, in English and Spanish, for individuals, groups, couples and families. She is a licensed/Certified Integral Yoga Teacher, Massage Therapist, Reiki Master and Interfaith Minister.
To access the webinar and other materials, please click here.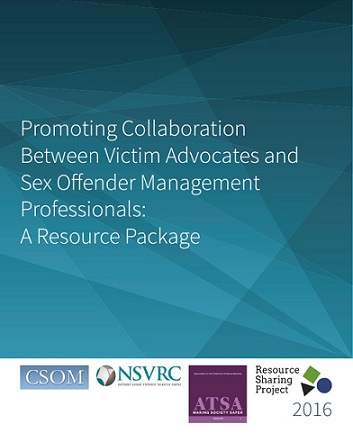 This document was developed collaboratiely by the Center for Sex Offender Management, National Sexual Violence Resource Center, Resource Sharing Project, Association for the Treatment of Sexual Abusers, Office of Violence Against Women, Office of Sex Offender Sentencing, Monitoring, Apprehending, Registering, and Tracking (S.M.A.R.T.) This resource can be used for cross-training, self-learning, fostering dialogue among new or developing teams, public education, or otherwise supporting multidisciplinary collaboration to respond to sexual violence.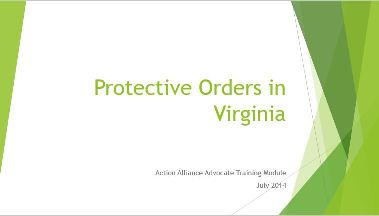 Virginia Sexual and Domestic Violence Action Alliance staff produced this power point presentation to train sexual and domestic violence advocates on the Virginia protective order process. This 31-slide presentation provides an overview of the different types of protective orders, describes how individuals can petition for them and how they work, and includes links to relevant VA Code sections.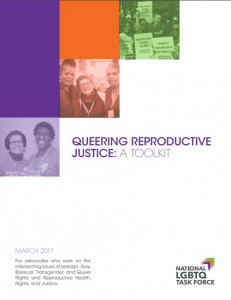 This advocacy tool is intended for reproductive rights, health, and justice advocates who want to gain a solid understanding of repro issues within an LGBTQ context. It is also intended to help LGBTQ advocates frame their current work within a reproductive justice framework in order to build crucial alliances and advocate for the repro needs of LGBTQ people.

TOD@S (Transforming Ourselves through Dialogue, Organizing, and Services) is an interagency collaboration between The Hispanic Black Gay Coalition, The Violence Recovery Program at Fenway Health, The Network / La Red, and Renewal House (a program of the Unitarian Universalist Urban Ministry) in Boston, Massachusetts. Their mission is to improve and increase access to intervention and prevention services for Black and Latin@ lesbian, gay, bisexual, transgender, and queer (LGBTQ) people affected by partner abuse.
They have created a Community Needs Assessment and Action Plan as well as a training for community service providers.