The Universal Declaration of Human Rights (Article 16) states that "marriage shall be entered into only with the free and full consent of the intending spouses." As such, forced marriage is a clear violation of human rights.
The tactics used to force someone into marriage or to punish him or her for leaving a forced marriage are also human rights violations. The life of someone forced into marriage may consist of daily abuses, including rape, forced labor, domestic violence, and deprivation of the right to education, which can result in severe and long-term harm, including deteriorating medical and mental health.
The Tahirih Justice Institute's www.preventforcedmarriage.org website is an incredibly useful tool that serves as a resource library for service providers and includes over 10 recorded webinars on different topics related to providing services to forced marriage survivors and individuals at risk, as well as research papers, including the 2011 survey study on "Forced Marriage in Immigrant Communities in the United States", recommended books, and a news archive.
Also, check out the Forced Marriage 101 Webinar and the attached brochure and fact sheet to learn more about how forced marriage impacts individuals in the United States.
This timely and important webinar produced by National Resource Center to Enhance Safety of Native Women and their Children will provide an overview of what is known about the opioid epidemic and will focus on the specific concerns of Indian communities and tribal domestic violence programs and shelters. It will lay the foundation for the exploding opioid epidemic and will examine the intersections between trauma, domestic violence and the opioid epidemic and explore innovative approaches to addressing these complex issues.
Click here to view the webinar.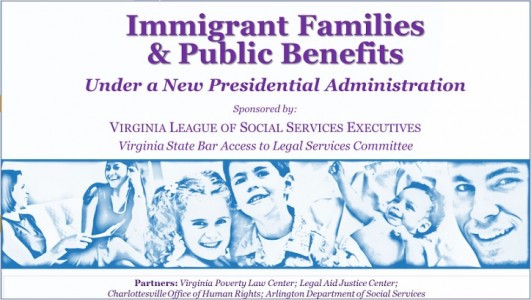 Recent changes to immigration enforcement have resulted in social services agencies across Virginia reporting decreased numbers of immigrant families requesting access to services. Some immigrant families even seek to withdraw their U.S.-born children from crucial benefits for which they are eligible due to fear of immigration enforcement. This PDF document is from a webinar given on March 31, 2017, to discuss changes in the immigration enforcement landscape, its impact on immigrant communities, immigrants' eligibility for public benefits for themselves and their U.S.-born children and strategies to encourage immigrant families to continue to access public benefits for which they are eligible. The webinar was sponsored by the Virginia League of Social Services Executives, Legal Aid Justice Center, Virginia Poverty Law Center and the Virginia State Bar Access to Justice Committee.
Self-care is essential to providing trauma-informed advocacy. This webinar will offer strategies for dealing with daily work related stress, will increase awareness of the issue of vicarious trauma, and will provide ideas in order to gain organizational support to help sustain and support those working with survivors of trauma.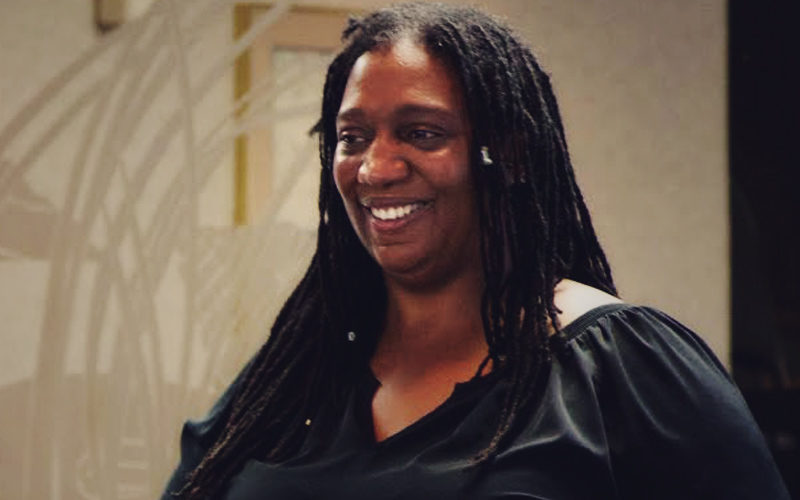 Presenter: Vanessa Timmons is the executive director of the Oregon Coalition Against Domestic and Sexual Violence and presented several workshops at the 2016 Warmth of Other Suns Conference held by the Action Alliance in August. She is an accomplished writer, activist, and storyteller dedicated to exploring the healing power of words. She recently completed her guided journal The Way of The Heroine.
To access this webinar and other important materials, please click here.
Government statistics paint a shocking picture – Native American and Alaska Native women are more than 2.5 times more likely to be raped or sexually assaulted than other women in America. Indigenous women interviewed by Amnesty International said they didn't know anyone in their community who had not experienced sexual violence. Why is this? What can be done to prevent these atrocities and how can service providers and communities come together to support survivors in culturally appropriate and meaningful ways?
We were honored to have Mending the Sacred Hoop Executive Director Tina Olson explore these questions and more for this important webinar. A lot of important and powerful information was shared, particularly relative to native women (it was focused specifically on women). Click here to view the recording and view additional resources below.