This Power Point presentation was developed and presented by Anne Menard, from the National Resource Center on Domestic Violence, for the Virginia Department of Social Services Office of Family Violence Promising Practices Conference on September 16, 2013.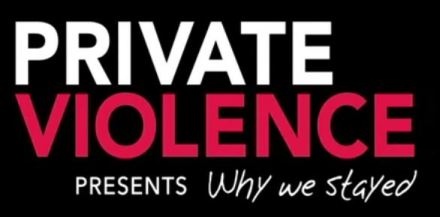 This 7-minute video is provided free by the creators of Private Violence, a feature-length documentary that explores domestic violence in the U.S. This short video features survivors Bev Gooden, Kit Gruelle, Leslie Morgan Steiner and Mildred Muhammad. It is perfect for engaging discussion via social media and in any classroom, volunteer training, survivors' group, community task force meeting, school, legal or health care setting. Click here to view the video via YouTube.
From the National Sexual Assault Coalition Resource Sharing Project:
As coalitions, may we lobby? Should we? It all seems so unclear, and many coalitions struggle with the particulars of lobbying. By its nature, a coalition is the advocacy organization for the state or territory on issues related to sexual violence. Coalitions may and should lobby. This resource presents the current federal guidelines and limitations as they affect coalitions and any coalition staff responsible for lobbying. State provisions also apply and you will need to seek out resources and legal assistance in your state or territory to help your coalition navigate and maintain compliance with any restrictions on lobbying.