This report is a special 10-year anniversary issue and presents ten-years worth of data from the Virginia Family and Intimate Partner Homicide Surveillance Program.
Published: October 2010
Data Included: 1999-2008
This report is a product of Virginia Department of Health's Office of the Chief Medical Examiner's Family & Intimate Partner Homicide Surveillance Project. For more information about this project, visit: http://www.vdh.state.va.us/medExam/familyintimatepartnerviolencehomicidesurveillance.htm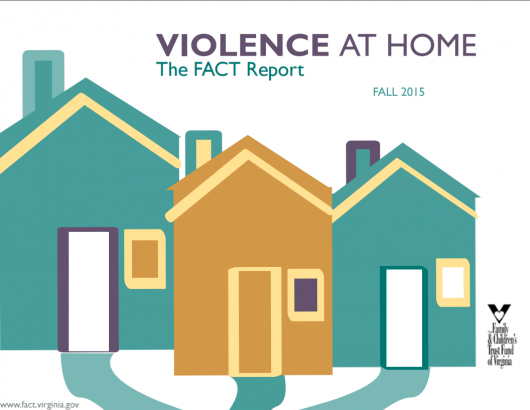 The Family and Children's Trust Fund of Virginia (FACT) has debuted a new blog to house news, research, trainings, and other information related to family violence in Virginia. The blog can be found at www.fact.virginia.gov/factblog
FACT recently migrated its annual report to a new online research and data portal. The portal and 2015 FACT Report can be found at their website here.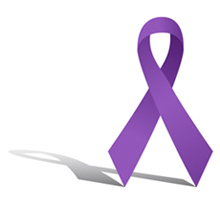 Team Protocol and Resource Manual (3rd Edition)
This Protocol and Resource Manual that supports the development of local and regional domestic violence fatality review teams in Virginia. The resources and materials included here provide directions on death review in the area of domestic violence homicides.
Published by: Virginia Department of Health, Office of the Chief Medical Examiner. December, 2009. 98 pages.

The Universal Declaration of Human Rights (Article 16) states that "marriage shall be entered into only with the free and full consent of the intending spouses." As such, forced marriage is a clear violation of human rights.
The tactics used to force someone into marriage or to punish him or her for leaving a forced marriage are also human rights violations. The life of someone forced into marriage may consist of daily abuses, including rape, forced labor, domestic violence, and deprivation of the right to education, which can result in severe and long-term harm, including deteriorating medical and mental health.
The Tahirih Justice Institute's www.preventforcedmarriage.org website is an incredibly useful tool that serves as a resource library for service providers and includes over 10 recorded webinars on different topics related to providing services to forced marriage survivors and individuals at risk, as well as research papers, including the 2011 survey study on "Forced Marriage in Immigrant Communities in the United States", recommended books, and a news archive.
Also, check out the Forced Marriage 101 Webinar and the attached brochure and fact sheet to learn more about how forced marriage impacts individuals in the United States.
This report presents information about the geopgraphic distribution of family and intimate partner homicide types among Virginia's five Health Planning Regions.
Published: February 2012
Data Included: 1999-2008
This report is a product of Virginia Department of Health's Office of the Chief Medical Examiner's Family & Intimate Partner Homicide Surveillance Project. For more information about this project, visit: http://www.vdh.state.va.us/medExam/familyintimatepartnerviolencehomicidesurveillance.htm