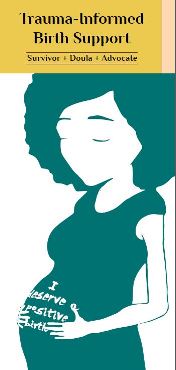 This pamphlet reviews the connections between pregnancy, childbirth, and trauma, and offers information, resources, and tips for advocates and birth doulas to support trauma-informed birth experiences for survivors of domestic violence. Published by the National Resource Center on Domestic Violence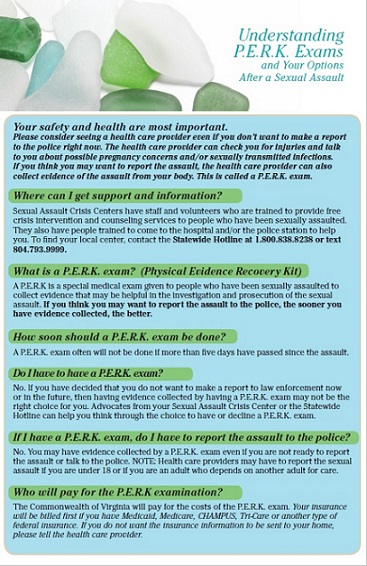 A palm card for survivors of sexual assault that provides information on P.E.R.K. exams, including "What is a P.E.R.K.?", "Do I have to have a P.E.R.K.?", "Who will pay for the exam?", "What do I need to know if I am considering having a P.E.R.K.?"
Order brochures and other materials from the Action Alliance.
"?"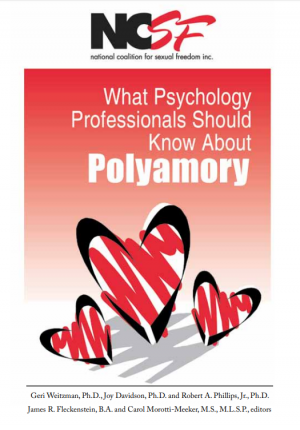 The booklet is the result of collaboration among a small but dedicated group of activists and professionals – some polyamorous, some not – who believe that polyamory represents a serious relationship option deserving of respect and understanding among helping professionals and the broader public alike. The independent work of Dr. Geri Weitzman, Dr. Robert Phillips and [Dr. Joy Davidson], woven here into a single integrated text, provides a great introduction for the helping professional to begin educating her/himself on this form of relationship configuration.