This document, developed and produced by The NW Network of Bisexual, Trans, Lesbian, and Gay Survivors of Abuse, takes a deeper look beyond the power and control wheel to dig deeper into tactics of abuse often used against people within the LGBTQ community.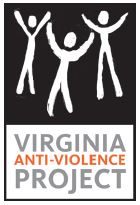 This booklet was created by the Virginia Anti-Violence Project and is designed to help LGBTQ people who are experiencing/have experienced violence in their lives and/or their support people to better understand what is happening and how it impacts LGBTQ people. This booklet also offers resources and options for survivors.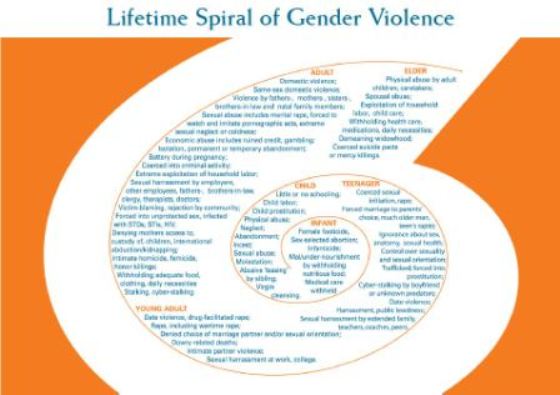 Illustration describing the violence that may happen throughout the lives of Asian and Pacific Islander women during the life stages of infancy, childhood, adolescence, young adulthood, adulthood, and later life. Included are translated versions of the Lifetime Spiral in Chinese, Farsi, Korean, Punjabi, Tagalog and Vietnamese. All translated versions have the English version on the reverse page.
Additional resources can be found at https://www.api-gbv.org/about-gbv/our-analysis/lifetime-spiral/.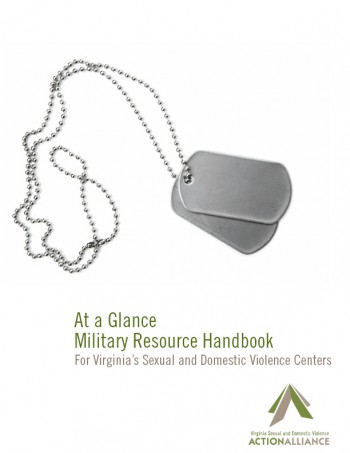 A comprehensive handbook for Sexual and Domestic Violence Agencies who may be working with victims/survivors serving in the military. Includes Department of Defense policies on sexual and domestic violence, reporting procedures, tips for collaboration between civilian and military organizations, sample safety plans, and additional resources.
Published by Virginia Sexual & Domestic VIolence Action Alliance.
January, 2008.
60 pages.
The Power and Control Wheel for Lesbian, Gay, Bisexual, and Trans Relationships provides definitions and examples of coercive and abusive behaviors that may be present in LGBT relationships. The wheel can be used as a training tool for advocates and service providers, as well as a supportive and enlightening resource for survivors.